Mgr Fuels Mgmt Services - JEA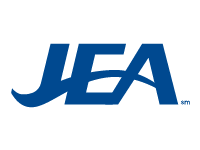 The incumbent is responsible to develop and oversee programs related to; (1) fuel requirements planning, procurement, delivery and risk management, (2) byproduct disposal – planning, procurement, marketing, removal and disposal and risk management, and (3) natural gas commercial services. Responsible for cost effective fuel availability—quality and quantity—at all production facilities including partnership facilities. Responsible for cost effective and environmentally compliant byproduct management plan. Responsible for revenue growth of natural gas commercial services business.
To view complete description and to apply visit here.