Burns & McDonnell
Associate
Member Since: 2016
Company Overview
Burns & McDonnell is a family of companies made up of 7,500 engineers, architects, construction professionals, scientists, consultants, and entrepreneurs with offices across the country and throughout the world. Ranked No. 1 in Power by Engineering News-Record, we strive to create amazing success for our clients every day through innovative engineering, procurement, and construction solutions for utilities and public power providers.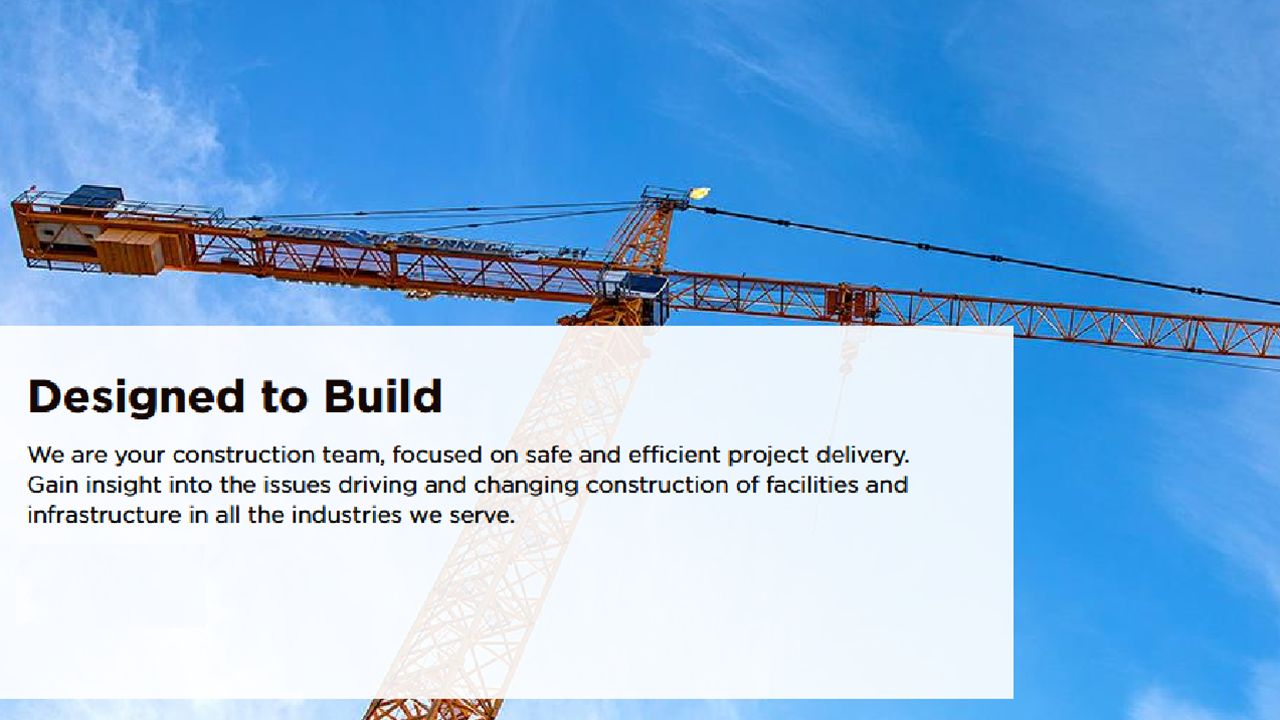 Richard D. Mahaley
Vice President / Executive Sponsor
Andrew Harper
Senior Civil Engineer
Ash Chakravarthy
Regional GP Manager
Ben Frerichs
Business Development Manager
Ben Rodts
Senior Electrical Engineer
Brendan O'Brien
Business Development Manager for Energy Services
Burns & McDonnell
Marketing Coordinator
Christopher R. Gomperts
Business Development Manager T&D Services
Collin Hayward
Section Manager
Dotun Famakinwa
Regional GP Manager
Doug Houseman
Grid Modernization Visionary & Lead Project Mgr
Esteban Martinez
Senior Project Manager, T&D Services
Eva Ulibarri
Electrical Engineer
Gabe Hernandez
Vice President
Ingrid Nicar
Marketing Manager
Jeff Macre
Project Mgr, Critical Infrastructure Cybersecurity
Jose Rodriguez
Department Manager
Josh Hancox
Department Manager, Energy
Matthew Kapusta
Global Practice Manager, T&D
Matthew Lind
Resource Planning, Market Assess Business Leader
Oko Buckle
Southeast Regional Office Manager
Richard L. Zinser
Business Development Manager T&D Services
Ross Heffley
Assistant Electrical Engineer
Scott Feuerborn
Managing Director - 1898 & Co.
Stacy Price
Global Practice Mgr, Construction/Design Build
Thad Wingo
Project Manager
Theresa Ingalls
Proposal Manager
Buyer's Guide Categories
Consulting, Engineering & Construction, Environmental Consulting, Power Generation, Transmission & Distribution