POWER Engineers, Inc.
1060 Maitland Center Commons Boulevard, Ste 110 Maitland, FL 32751
Associate
Member Since: 2016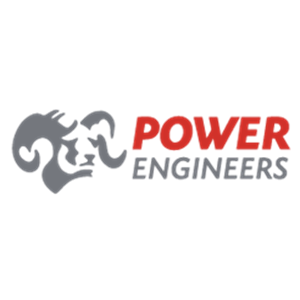 Company Overview
POWER Engineers, Inc. brings innovative engineering solutions to the grid challenges you face every day. Building upon our experience since 1976, we will help you navigate the changing energy landscape of Distributed Energy Resources, infrastructure Hardening, and Energy Storage systems. POWER is a leading consulting engineering firm offering a broad range of services to the energy industry for power generation, environmental services, and transmission and distribution. Our T&D services include the design of distribution systems, substations, and both overhead and underground power lines. We also provide electrical system studies, utility automation, testing & commissioning, and geographic information systems for utility asset management. POWER also provides full environmental services for energy projects which include routing and siting, natural resources studies, right of way acquisition, and permitting/regulatory services. POWER now has three Florida offices, located in Pensacola, Ft. Lauderdale, and Orlando, to help serve our clients across the state.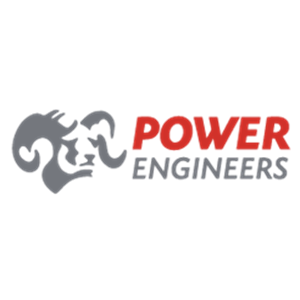 Rafael G. Couret
Director, Business Development
Alan Sowell
Project Manager Director, Business Unit Director
Amy Johnson
Trade Show and Conference Coordinator
Anette Dearden
Environmental Specialist
Clinton C. Endsley
Project Manager
Curt Auel
Sr. Project Engineer - Department Manager
David Giuffre
Senior Project Manager
Dominic Richardet
Sr. Project Engineer - Department Manager
Ivette Sanchez
Project Manager
John Abraham
Generation Project Manager
Nick Johnson
Distribution Engineer – Distribution Services
Tom Campbell
Sr. Project Engineer
William Rambo
Business Development Director, Power Delivery
Areas of Expertise
Engineering, GIS/IT/SmartGrid, Other, Safety & Training, Transmission & Distribution
Buyer's Guide Categories
Consulting, Distributed Generation, Engineering & Construction, Environmental Consulting, GIS (Geographic Information Systems), Maintenance, Renewable Energy, SCADA (Supervisory Control and Data Acquisition), Substations, Transmission & Distribution