Beckham Announced as General Manager of Lakeland Electric
Date posted
October 17, 2022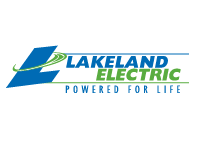 City Manager Shawn Sherrouse is pleased to announce Mike Beckham as General Manager of Lakeland Electric, effective Sunday, October 16, 2022. Beckham had been serving as Interim General Manager since April 2022 when previous Lakeland Electric General Manager Joel Ivy accepted a position with Lubbock Power & Light.
Sherrouse said, "In the past several months Mike has been serving as Interim General Manager and we are very pleased to remove the Interim from his title and make him the official General Manager of Lakeland Electric. He is very familiar with the responsibilities of the position and while serving as Interim, he has proven that he is more than capable of carrying the utility into the future."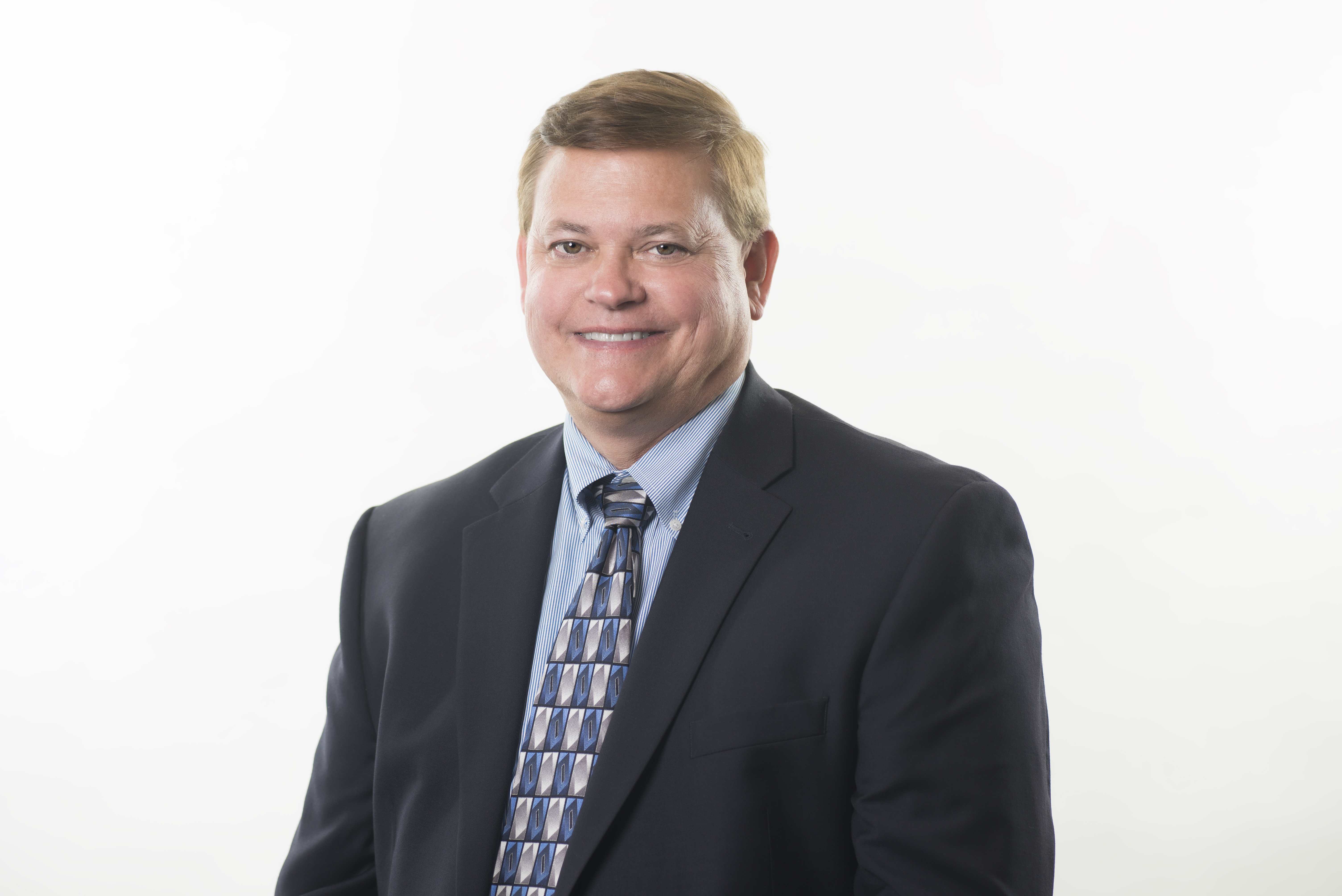 Beckham said, "I am very pleased to have been selected General Manager of Lakeland Electric. Over the past six months our team has been presented with several challenges from high fuel costs to a hurricane. I knew we had a great group, but I have come to understand and value their capabilities even more over that time. I appreciate the confidence that City Management has shown in me by selecting me for the permanent position, and I am very excited to lead the Lakeland Electric team in the rapidly evolving electric utility world."
As General Manager, Beckham will report directly to the City Manager, and he will receive an annual salary of $245,000. Beckham was originally hired on June 8, 2015, as Assistant General Manager. Beckham holds a Bachelor of Science Degree in Electrical Engineering from Georgia Institute of Technology and is a Registered Professional Engineer.
Prior to working for Lakeland Electric, Beckham worked at First Energy in Ohio where he served as Plant Manager. He also held the position of Director of Consolidated Coal Plants for First Energy where he was responsible for the business aspects of over 2,000 Megawatts of generation. Beckham also held management positions in power production at Tennessee Valley Authority, Mirant, and Southern Company.
Lakeland Electric is Florida's third-largest municipal electric utility and the 24th largest in the U.S.A. Lakeland Electric serves 137,000 customers through its transmission and distribution facilities from the utility's power generation fueled by natural gas, oil, and solar power.