Electricity Ballot Proposal Draws Heavy Spending
Date posted
February 13, 2019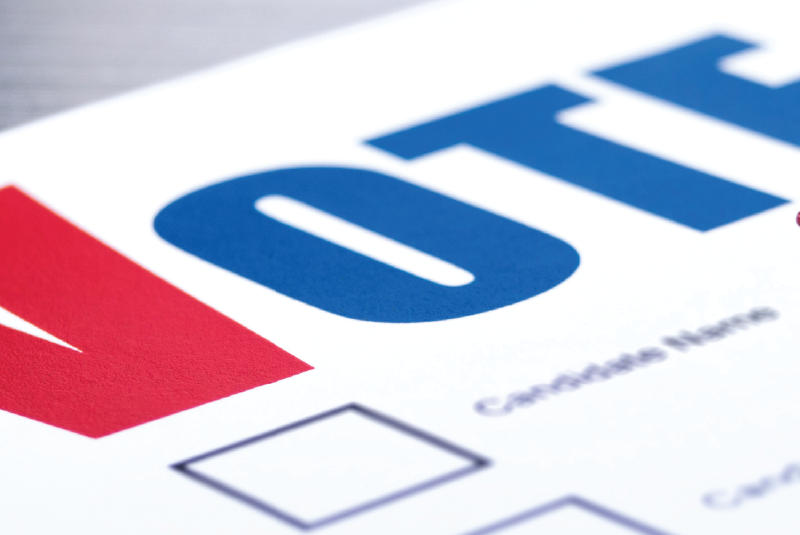 A political committee backing a proposed constitutional amendment that would overhaul Florida's electric-utility industry spent more than $562,000 in January as it continues to collect petition signatures, a newly filed finance report shows.
The committee Citizens for Energy Choices spent $562,103, bringing its overall spending total to $1.136 million since early October. Most of the spending in January went to petition-related activities. The committee's proposal, which could go on the November 2020 ballot, calls for wholesale and retail electricity markets to "be fully competitive so that electricity customers are afforded meaningful choices among a wide variety of competing electricity providers."
It would establish a right for customers to choose electricity providers and would limit the role of investor-owned electric utilities --- private companies such as Florida Power & Light, Duke Energy Florida, Tampa Electric Co. and Gulf Power Co. --- to constructing, operating and repairing transmission and distribution systems. Two of the state's most-powerful business groups, the Florida Chamber of Commerce and Associated Industries of Florida, are opposing the measure, pointing to concerns that utility deregulation could lead to increased electricity costs. Citizens for Energy Choices had raised $1.137 million in cash as of Jan. 31, though it brought in only $2,005 last month. It also received $31,160 in in-kind contributions from the energy-management firm Infinite Energy.
As of Tuesday, February 12, Citizens for Energy Choices had submitted 88,029 valid petition signatures to the state Division of Elections. That exceeds the amount needed to trigger a Florida Supreme Court review of the proposed ballot wording. If the Supreme Court approves the wording, Citizens for Energy Choices would have to submit an overall total of 766,200 valid petition signature to get on the 2020 ballot.
Article reposted with permission from The News Service of Florida.