Shekar Shanmugam Joins ENERCON as Chief Strategy Officer
Date posted
December 11, 2020
Posted By:
Enercon Services, Inc. (ENERCON) is pleased to announce that Shekar Shanmugam has joined the company as Chief Strategy Officer (CSO) for the Energy Services and Environmental Services Divisions, with a focus on driving strategic growth across North America.
"Shekar is well recognized throughout the industry for his leadership and ability to drive strategic market sector growth. His strong network and experience will undoubtedly expand our business and enhance our ability to provide value and exemplary services for our clients," said Robert Bryan, ENERCON President.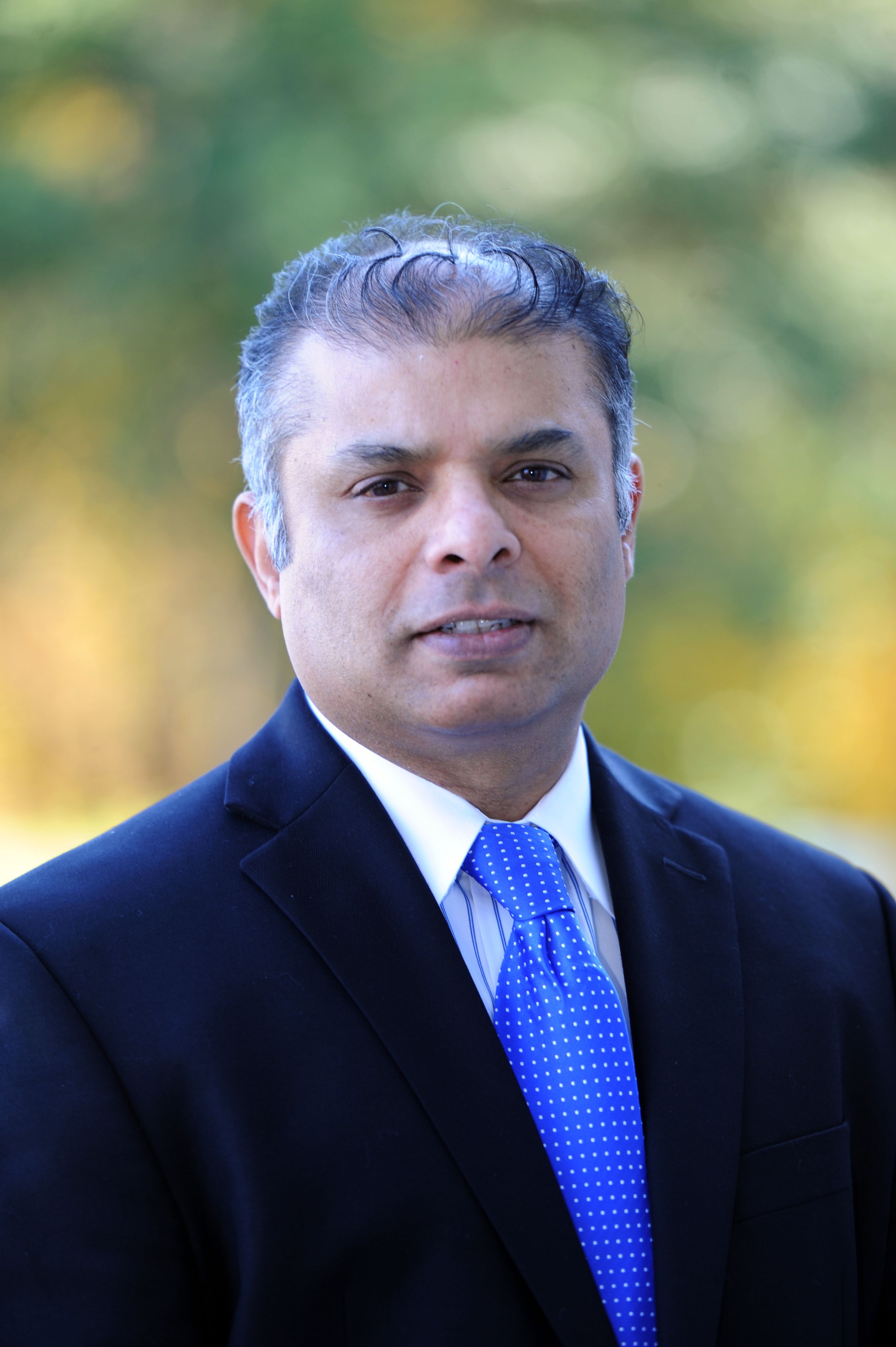 In addition to company-wide strategic growth planning, Shekar will lead ENERCON's Business Development and Sales & Marketing functions, focusing on continuing to grow the company's Energy Group, comprised of Power Delivery and Power Generation (excluding Nuclear), and Environmental Group.
Shekar joins ENERCON with more than 30 years of cross-functional leadership experience at Top 10 ENR Ranked firms in the Consulting, Engineering, Environmental and Construction Services Industries, serving power, energy, industrial, process, commercial and federal clients. He has a proven track record of successfully leading corporate initiatives, including: Strategic Growth Planning, Business Sector Leadership, Marketing & BD, Client Development, Capture Management, P&L Leadership, Project and Program Management and Team Building/Mentoring.
Most recently, Shekar served as Vice-President of Business Development at Worley Group Inc. in their Global Sales & Marketing (GSM) Group, supporting the Power & New Energy Business Development in North America; as well as North America Lead for Distributed Energy Resources (DER), a key global strategic growth initiative for Worley.
About ENERCON
A 100% employee-owned company, Enercon Services Inc. (ENERCON) is a leading engineering and environmental services firm that supports the safe and efficient production, delivery and use of energy. The company was founded in 1983 as an engineering consulting firm and has since grown to provide both engineering and environmental services across several industries.
Visit enercon.com to learn more about how we partner with our clients to meet their goals.
For more information, please contact:
Valerie Antaki
Marketing Manager
ENERCON
vantaki@enercon.com