KUA Welcomes Returning Board Member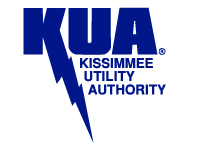 Reginald Hardee took the oath of office on Wednesday, June 7, as a returning member of the Kissimmee Utility Authority (KUA) board of directors. This appointment marks Hardee's third to the KUA board; his first appointment was in October 2007.
On May 16, 2023, Reginald Hardee was appointed by the Kissimmee City Commission to fill a partial term of approximately five months to be followed by a full five-year term on the KUA Board of Directors. In 2013, KUA's board of directors made history with its election of Hardee as chairman, making him the first African-American to serve in that position in the utility's history.
Hardee is also a full-time employee of the State of Florida, where he started his employment for Florida's Turnpike on March 31, 2000. He brings over 25 years of Fiscal, Policy, and Information Technology experience to the organization, focusing on strategic planning, budgeting, building, and leading support and development teams in a public sector setting. He holds two state-issued certifications as a Certified Public Manager and a Florida Certified Contract Manager.
Hardee is a native of Kissimmee. He is married to Rhonda Hardee, and they have two daughters, Rheanna and Rhedacia. He is an alumnus of the University of Florida and is active in Bethel AME Church, Kissimmee Masonic Lodge #68, Alpha Phi Alpha Fraternity, Osceola Historical Society, and other non-profit organizations.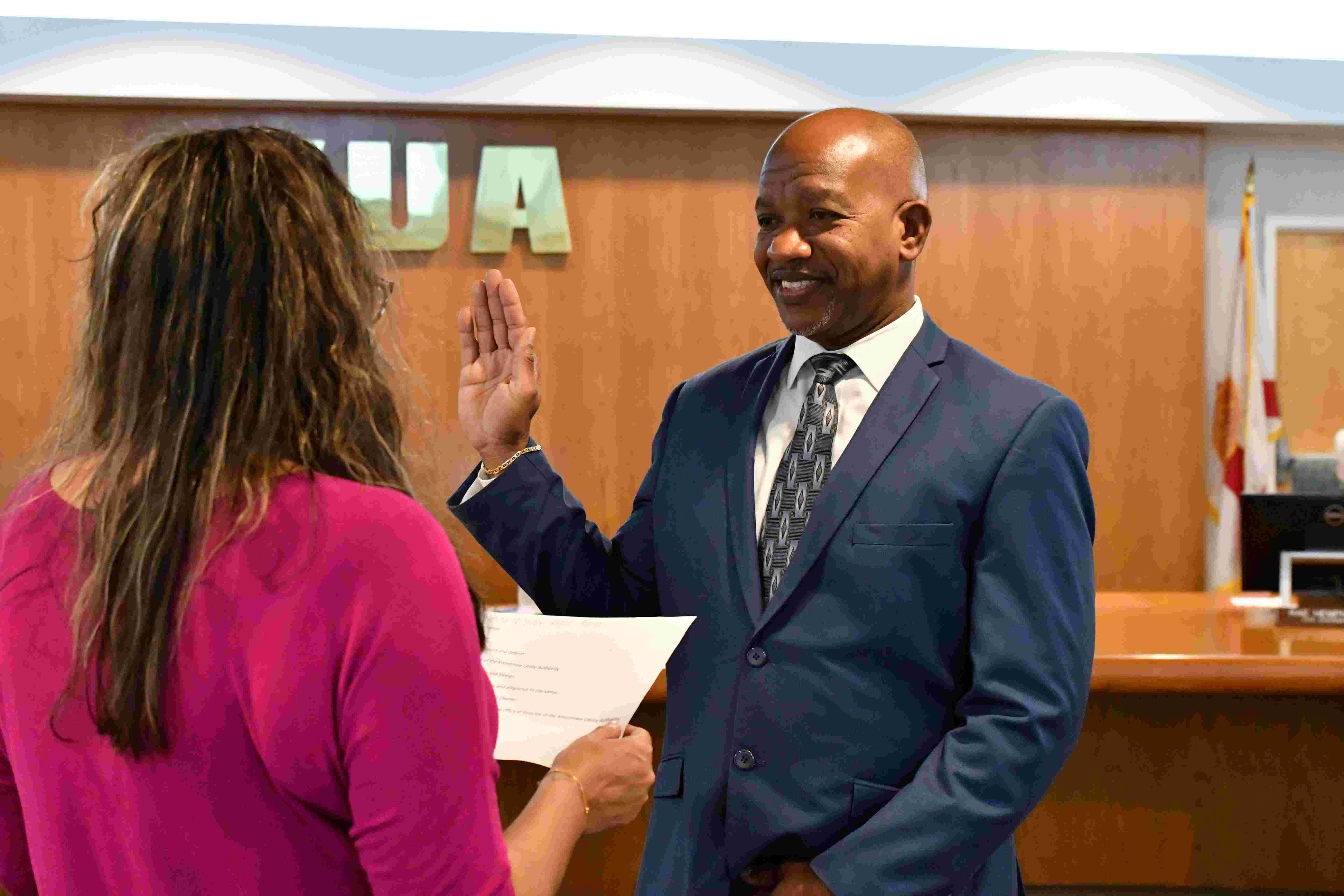 Founded in 1901, KUA is Florida's sixth largest community-owned utility powering 90,000 customers in Osceola County, Florida. For more information, visit www.kua.com.