JEA Builds Out Leadership Team with Hiring of Chief External Affairs Officer
Date posted
August 17, 2021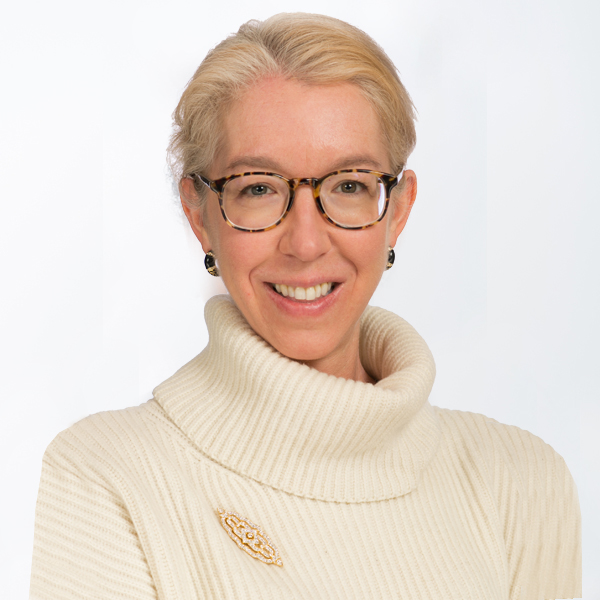 This announcement follows the recent news of Raynetta Curry Marshall being named Chief Operating Officer and Ted B. Phillips being named Chief Financial Officer. Marshall, Phillips and Schepis join four other leaders who report to JEA Managing Director and CEO Jay Stowe. The other direct reports include Chief Administrative Officer Jody Brooks, Chief Human Resources Officer David Emanuel, Chief Customer Officer Sheila Pressley and Chief Strategy Officer Laura Dutton.
"Since joining JEA, I've worked to develop an unbeatable leadership team that delivers business excellence," Stowe said. "With Laura now completing the team, JEA is led by a solid group of executives who have legacy and institutional knowledge of our operations and are ready to lead JEA into the future. This is an exciting time for JEA and for me."
Schepis has more than 15 years of experience in the government affairs and communications industries in Washington D.C., Virginia and Tennessee. In her new role, she will oversee JEA's government affairs, media relations, communications, environmental operations and compliance monitoring departments.
For the past three years, Schepis was senior director of National Security Policy for Edison Electric Institute in Washington D.C. Her responsibilities included leveraging electric utility and government partnerships to enhance preparing for and defending against significant natural disasters and attacks on the energy grid.
Schepis also has held leadership roles at Partnership for Affordable Clean Energy and the American Public Power Association. She holds a bachelor's degree and a Juris Doctorate from the University of Georgia. She will assume her position in late September and will earn an annual salary of $283,254.